CLOSED - Winner is Adrienna
---------------------------------
Today, I have a lovely treat for you guys :) Just read on. :)
----------------------------------------------------
I'm Ashley, and I run the blog
The Shine Project
.
How many of you have a dream, but can't seem to ever get started to make it happen? It seems like too often we loose sight of what we want most because it seems too hard, too scary, or too impossible to reach. But guess what? We're all more than capable to accomplish hard things. I created The Shine Project to motivate others to go after their dreams while serving others around them.
It doesn't matter how successful we are if we don't take the time to help those in need.
After I started The Shine Project, I realized that if we all came together for a specific cause, we could really make a difference. I started The Shine Project Scholarship Fund to help inner city high school students to go to college. I have the blessing of working with these kids on a weekly basis, and they have so much potential it is unbelievable. They just need some extra love to get there. You can read more about my high school friends HERE.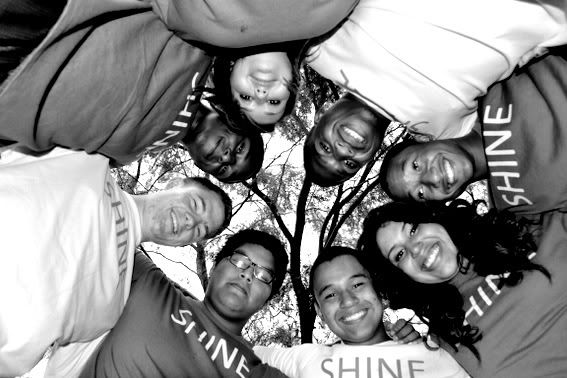 My goal is to raise $20,000 by the end of the year for them. I started a CHANGE4CHANGE campaign where people can pledge to raise $100 in change by the end of the year. All that money will go to the students. If 100 people pledge, thats already $10,000. This campaign leads up to The SHINE Event that I am throwing on October 20th, in Phoenix, AZ. It is a raffle/silent auction, and the students will be putting on an inspiring program. It's been a lot of work, stress, and faith, but it's one of those dreams I've always had. And I've watched God's hand in it. If you want to pledge a CHANGE jar, or donate items to the silent auction, or live in AZ and want to attend, email me at ashley.theshineproject@gmail.com! You can watch some videos about The Shine Project
HERE
.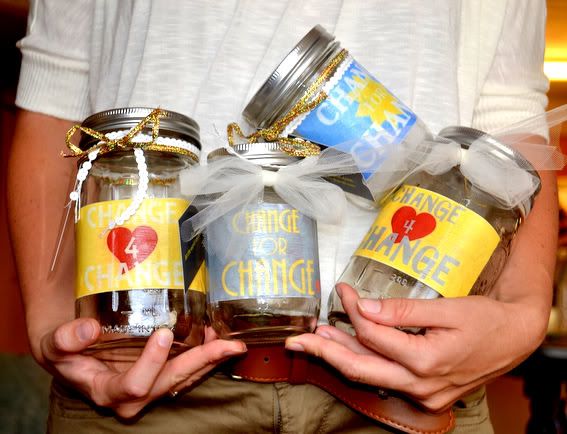 As a daily reminder of your purpose to SHINE, I created these necklaces. $1 for each one sold goes into The Shine Project Scholarship Fund.
You can get them personalized, or add extra charms based on what you want. You can see more
HERE.
Today, I'm giving one of you a custom SHINE necklace, so you can have your own daily reminder.
So hop on over, I can't wait to meet you!
http://www.ashlemieux.blogspot.com/
--------------------------------------------------
So do you guys want one of these lovely necklaces? Well here is what you have to do to win one of these lovelys. :)
What you HAVE to do.
Follow So, hi (Me) via GFC
Follow Shine Project via GFC
Like Shine Project on FB
And leave your email so I can contact you if you win! :)
This counts as ONE entry, so make sure you do it! It's mandatory!
Extra Entries.
Like So, hi on FB (See link on side)
Follow So, hi on Bloglovin'. (See link on side)
Follow me on Twitter. (See link on side)
Suscribe via YT. (See link on side)
And there you go! A total of 5 entries to get this beautiful necklace - and if you win it and don't like it, feel free to just give it to me. ;) And comment in ONE comment!
The giveaway will run until the end of the month so enter soon! :)
ALSO - Only a couple days left for my APOTHICA GIVEAWAY. Don't for get to enter! :)